Saint Kilda Beach Home
A sea of blue and grey decor transforms this Saint Kilda Home on Sanibel into a serene oasis.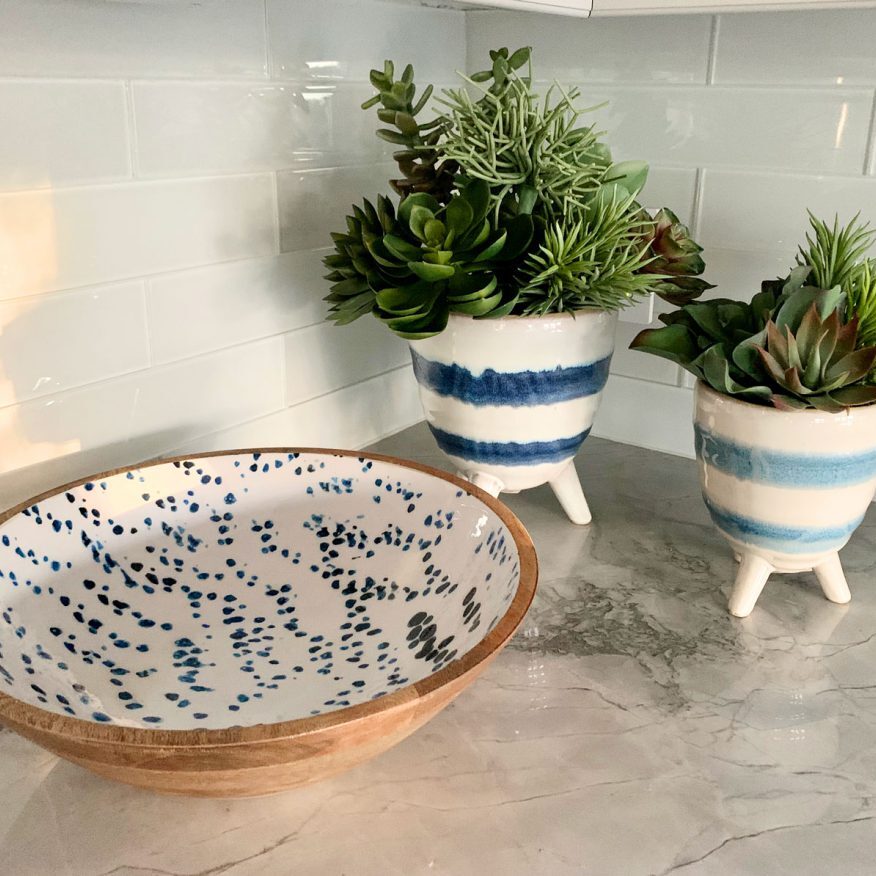 Bridget transformed our traditional house to a colorful, yet serene beach home. She understood our vision and created the perfect atmosphere through her creativity and wonderful color sense. She is an amazingly hard worker, but at the same time a calm and confident designer. Not only did she bring together all design aspects of the entire project, but she also oversaw and took full responsibility for all the subcontractors' work. She coordinated all furniture, fabrics, lighting choices, and accent pieces both inside and in the lanai. Bridget guided us through the entire project, and we highly recommend her for any design needs.